The benefits of using
universal wiper blades
are many and they will greatly improve the appearance of your vehicle. However, you should know the cost and specifications of these products. This article will give you all the details you need to make the right choice. We will also discuss how to install them.
benefit
There are several benefits to buying general-purpose wiper blades. The first is that they are cheaper than traditional ones. Because they have pre-attached adapters, they are easier to replace. They also feature TRICO technology, which converts wind into maximum pressure.This technology makes the blades less susceptible to wind and snow. They are also made of high-quality materials that last longer. The blade also has fewer moving parts, reducing the chance of breakage and jamming. Furthermore, they are small, lightweight and invisible. But whether you're looking for a generic wiper blade or a specialty brand, it's important to choose the right wiper blade for your vehicle. The right blade can significantly improve wiper performance.
When choosing a universal wiper blade, choose the material that best suits your needs. Premium rubber blades last longer, but don't work well in rain. Silicone-coated wiper blades will keep your windshield clean longer and require fewer replacements.
Specification
AD-304 Universal wiper blades are designed for left-steering vehicles and feature an aerodynamic design with symmetrical pressure. Its design and technology make it ideal for removing water from windshields quickly and efficiently. It varies in width from twelve inches to twenty-eight inches.
When purchasing replacement blades for your vehicle, you should measure the old blade with a ruler to determine the width of the new blade. Make sure the blade you buy matches the width of your car's wiper connector. Depending on your model, the connector may be wider or narrower.
In addition to the shape of the windshield, wiper blade size is also important, as the wrong size can damage the wiper motor or wiper blade. Correct size is also essential to ensure maximum visibility in stormy weather. Experts recommend that your wiper blade size be as close to the manufacturer's specifications as possible. This will ensure optimal visibility and prevent your blades from bumping into each other or windshield trim.
cost
Universal wiper blades are a relatively inexpensive option to replace windshield wipers. They are available at various retail stores and online. They are made of durable silicone and can last for years. They are also available in many different sizes. However, it is important to note that some blades are better than others. You should always check the wiper blade size you need before buying. In the form of the most similar offer for the $40 standard. Offered at $20 for the $40 model.
Install
Installing new wiper blades takes some skill. First, you have to remove the old one from the windshield. Then, reposition the arm. You can slide the arm back or push it against the windshield. It depends on the type of connection mechanism used. Some wipers use hooks or tabs that slide between the blades. To install new wiper blades, follow the manufacturer's instructions.First, you have to make sure your arms are perpendicular to the windshield. It may only stick out two or three inches from the window. To prevent this, use a small screwdriver to loosen the tabs. Once the pull tab is released, you can pull the wiper blade out of the arm.
After you've determined the right wiper blades for your car, visit an auto parts store. Find the wiper blades that fit your car and are compatible with the type of attachment point you are using. Many parts stores will have printed guides for this. Alternatively, you can browse online parts suppliers.
Ttem: AD-140
Details:
Saddle Type For,Wide 21mm,23mm,25mm,27mm,With Spring Steel Backing,With Stainless Steel Backing For Train,Truck,Bus And Ship.For FORD FUCAS AD-140
Size: 32''(800mm)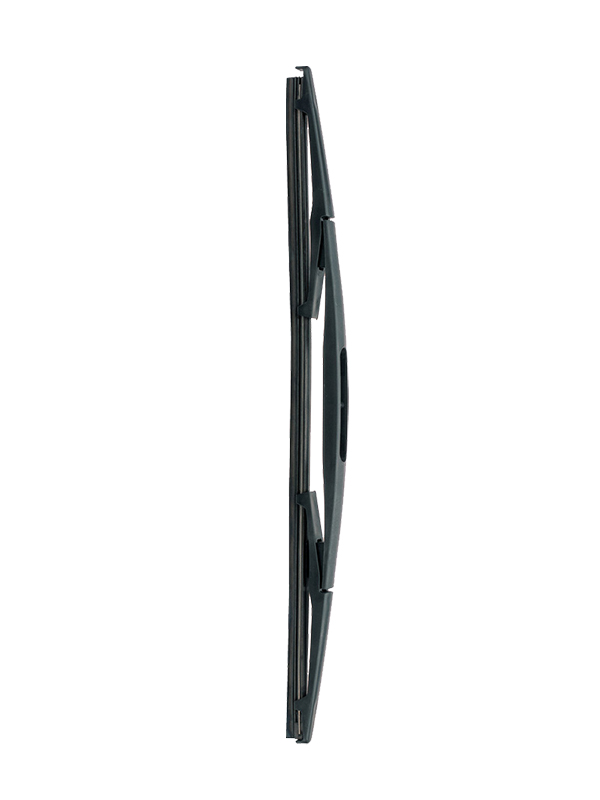 Hot Products