Classic hybrid wipers combine the features of both traditional and beam blades to produce a product that does what they say they do. There are several types of hybrid wipers to choose from and their prices range from a couple hundred bucks to several thousand. In the end, it's a matter of finding the best one for your car. It's worth considering what you're looking for, and a little elbow grease can go a long way towards getting you on the road to a safer and smoother ride.
The most obvious of the lot is the beam wiper. Beam wipers use multiple hinges to apply a hefty amount of pressure to the windshield, making for a much smoother and more thorough job than their conventional counterparts. They are especially suited for areas that get particularly cold, or rainy. Beam blades come in a variety of materials and configurations, with some offering more durability than others. Beams come with a few drawbacks as well, including gaps in the hinges where debris can slip through. In terms of longevity, a beam blade is a good investment, but be sure to choose the most durable option available.
Taking the time to find out what kind of classic hybrid wipers will best suit your vehicle is well worth the effort. In addition to finding the right ones for you, consider your driving style, climate, and the location of your windshield. Fortunately, there are companies, such as Xinhai Aiduo, that specialize in custom, and customizable hybrid wipers. Whether you're looking for a classic or something a bit more futuristic, Xinhai Aiduo can provide you with a wide selection of the best products in the industry.
While it's true that there are hundreds of dozens of companies to choose from, it's not impossible to choose the best. For instance, Xinhai has an ISO 9001:2000 quality assurance certification and is also a leading supplier of hybrid and traditional wipers for all types of vehicles. You might even find a great deal on a customized solution that meets your needs. And, thanks to the Fast-Lok connector system, it's a snap to install. Among its offerings, the KAMOKA line of hybrid wipers comes with a U-shaped handle and graphite body that promises quiet and effective cleaning.
Rear Wiper With Natural Rubber Frameless Wiper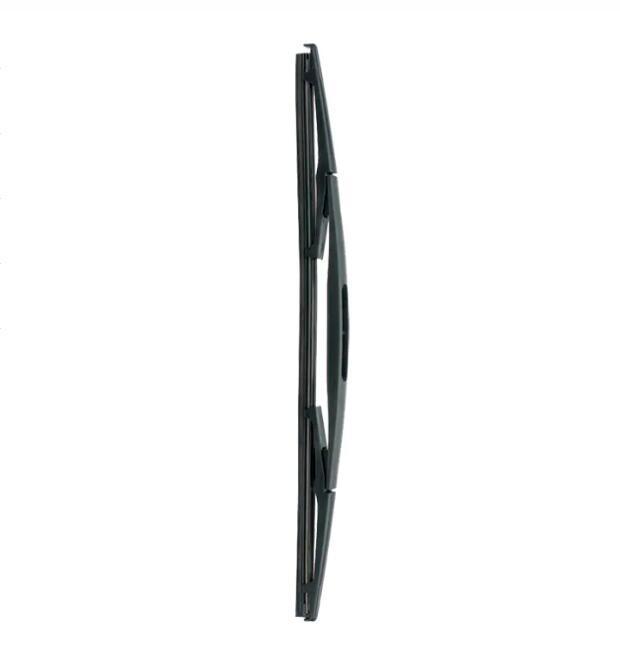 Ttem: AD-140
Details:
Saddle type for,wide 21mm,23mm,25mm,27mm,with spring steel backing,with stainless steel backing for train,truck,bus and ship.For FORD FUCAS AD-140
Size: 32''(800mm)
Hot Products